At House of Nations we are always looking for volunteers and talent. Weather your talent is to sing, play an instrument or helping those in need, we need you. Please look at our ministry section to see where your gifts best fit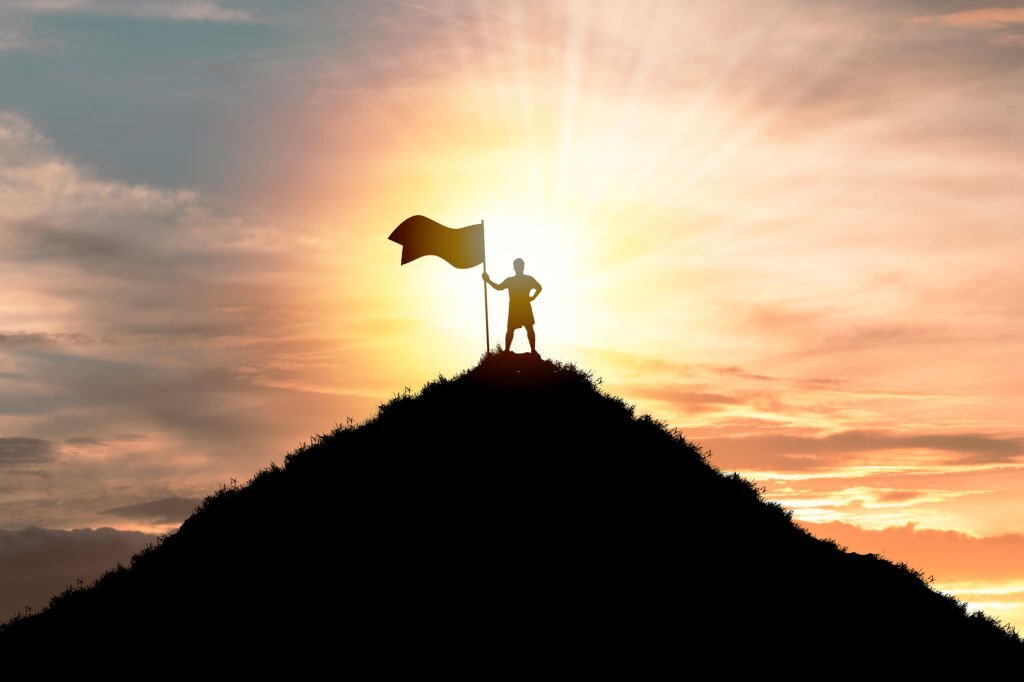 Overcomers Ministry
We have partnered with other ministries to help individuals who have experienced the use of stimuli. Should you need more information, please call the church office during regular business hours at 201-737-3648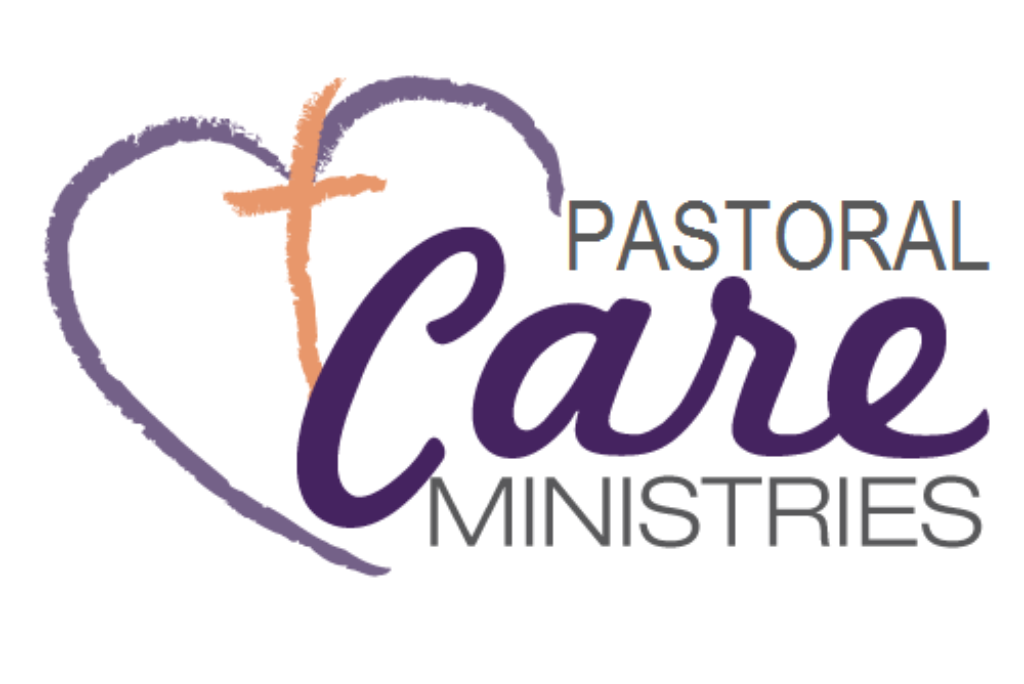 Caring Ministry
This is a ministry where we partner the individual in need of care with someone in the church to mentor and pray with them for a period. Please get in touch with the church office for more information.
Marriage Ministry
Our ministry is family-oriented. We walk our families through challenges one step at a time. We are dedicated to strengthening families by coming alongside them, teaching them the Bible's truths concerning the responsibilities of each member of the family. We also hold conferences on the family and classes on raising children.
Usher and Greeter Ministry
An usher is an ambassador for the local body. When you serve as an usher, you set the stage for the worship experience. Your spiritual readiness and act of service play a huge role in the life-changing spiritual event that day. You are part of the continuing story of God's redemption.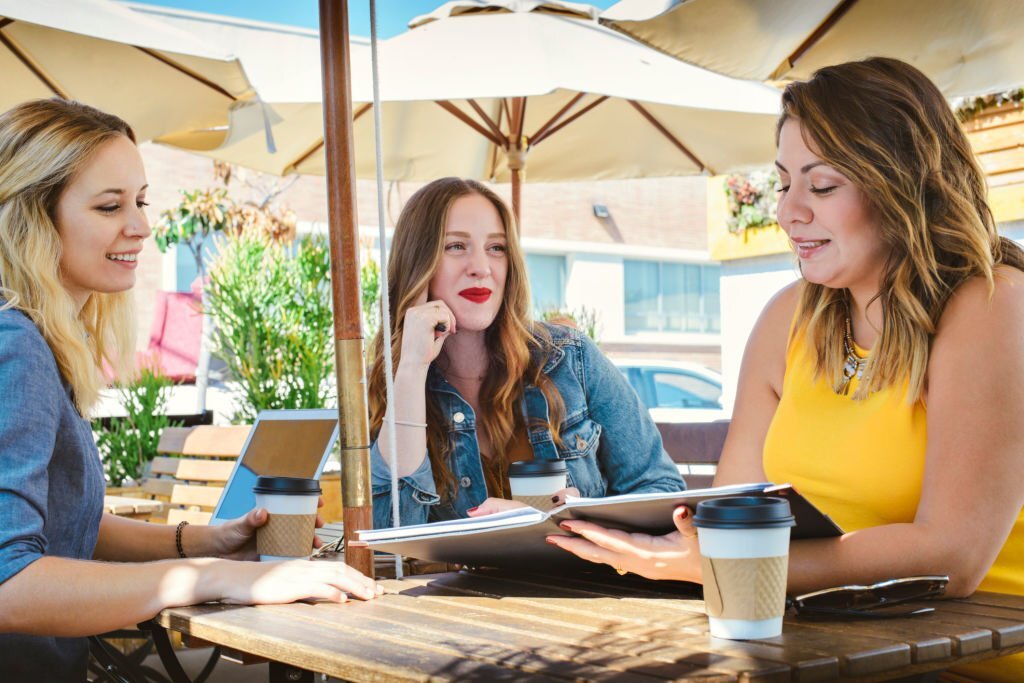 Planning Ministry
The Planning Ministry plans the ministry's activities and takes them to fruition promptly. Members of this ministry should have strong organizational skills and a minimum amount of event planning experience.
Offenders re-entry Ministry
Prisoner reentering society. We provide counseling and assistance to help them re-establish themselves.
Our Upcoming
Ministerial Events
Sorry, No more event to show
Need help finding or perhaps even starting a new ministry?
We would like to speak with you regarding that and get more ideas on what you should you do next.